New vs. Used: The Pros and Cons of Each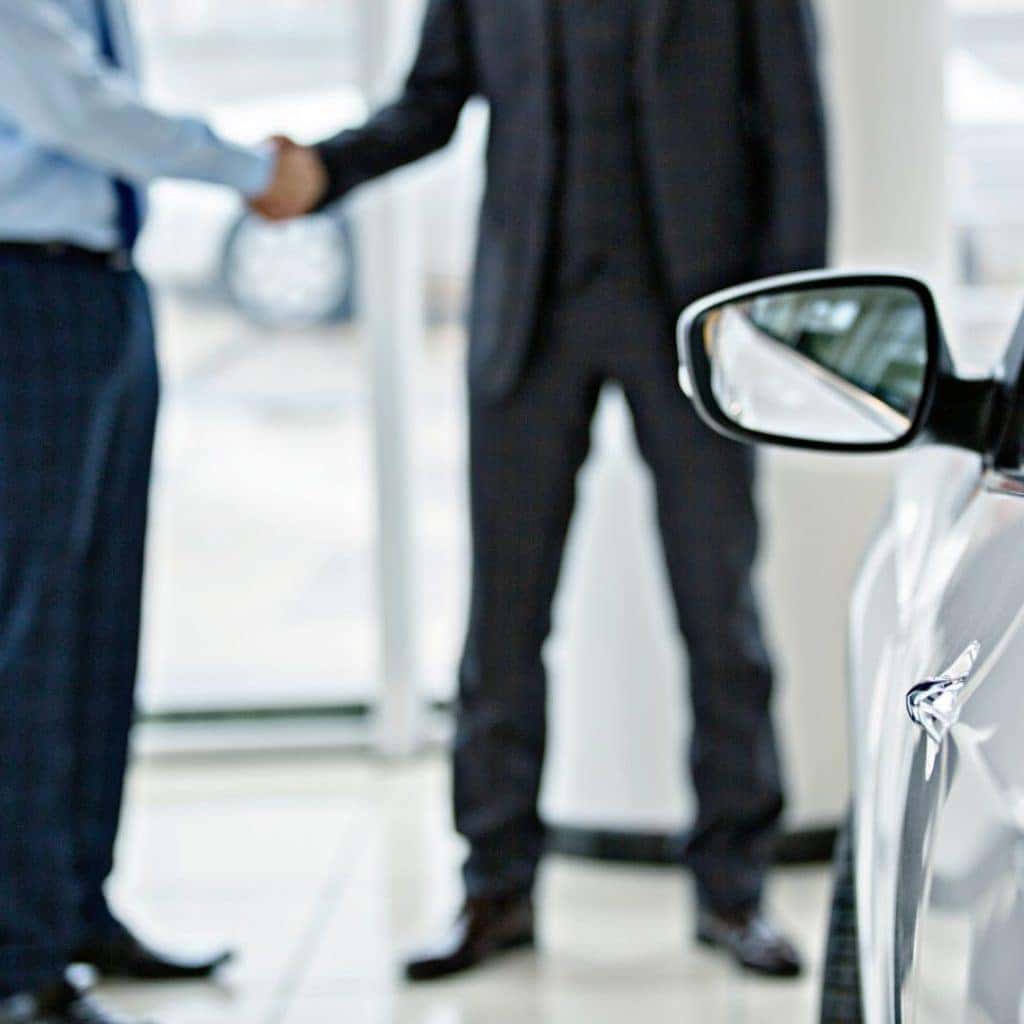 Purchasing a car is a significant undertaking. Since buying a car is often one of the most expensive investments for many, it necessitates thorough research and consideration. However, there are two options when it comes to actually purchasing a vehicle. Vehicles can be bought either brand new or used. A compelling argument may be made for either but used cars in San Antonio are preferable than newer models despite the fact that each has advantages and disadvantages.
Getting a New Car
For some families, getting a brand-new vehicle straight off the manufacturing line makes perfect sense. A brand-new car has all the comforts and conveniences that people want, together with the newest security features and cutting-edge technology.
Advantages
There may be a lot of benefits of buying a brand-new car as opposed to a pre-owned one. Here are a few of them:
Advanced Safety Features
Many modern safety features in fresher models like tire pressure monitors, rear-view cameras, and accident detectors come in handy to ensure protection of a vehicle's occupants. Furthermore, new automobiles come standard with airbags and essential safety technologies like electronic stability control (ESC), which helps keep the car stable in emergency over-steer situations and tight corners. Older cars may not have these vital components, which might spell the difference between life and death in a serious accident.
Reduced Needs for Maintenance and Repair
In addition, maintenance and repair issues are much less prevalent. Even if you do require repairs, the warranty will typically cover them.
Disadvantages
New cars have advantages for drivers, but they also have substantial disadvantages.
Comparably High Prices
Others would consider investing in a new car to be a bad financial move. After all, data indicates that across all age categories, teen drivers have the highest crash risk. In addition, they are three times more likely than those 20 or older to be involved in a deadly collision.
This can significantly impact many people's finances when coupled with the higher insurance rates for new drivers and cars. Some people could feel that seemingly insignificant amenities don't necessitate a significant initial outlay.
Purchasing a Used Car
The best course of action for the great majority of families is to purchase a used car.
Advantages
Lower Price
Used cars continue to be significantly more affordable with similar dependability of new cars. The newest features and equipment may not be present in a used automobile, but they often come close. It is preferable to choose a used car when it provides a wide range of creature comforts at a significantly reduced cost. Although new cars are heavily loaded with technology and performance, these features can sometimes come at expensive rates that are not always within the means of consumers.
People may be able to increase their options thanks to the financial advantage that a used car provides. Even if it isn't a brand-new model, you can upgrade to a finer, better one. Since there can be significant price variations between new and used automobiles, customers often utilize the money they save to enhance their vehicles with better stereos, infotainment systems, tires, and rims, among other things. For many people, this is a significant benefit.
Lower Depreciation Losses
Similar to many other physical assets, vehicles depreciate. As a result, their worth diminishes with time. Luxury cars or models with a small number of units produced are an exception, as their costs might rise over time owing to market dynamics. This is not the case with most family automobiles, though. Depreciation thus becomes a key benefit of choosing a used car in San Antonio over a new one.
Some brand-new models can lose up to 40% of their value in the first year. A used car doesn't lose value as soon as you drive it off the lot. There is also less mental strain because the car's depreciation cycle has already taken its biggest hit, so there is no need to worry about the first parking lot damage or rock chip in the paint. You can also feel mentally satisfied when you have little to no concern regarding price losses.
Disadvantages
Features of Safety that are Less Advanced
Buying a used car also has disadvantages. When compared to those on a new vehicle, the safety features on an older car may be weak, obsolete, or otherwise deficient. A 5-star safety rating from a few years ago is by no means equivalent to one today, given how quickly driver safety technology and regulations change.
For example, the federal rule mandating ESC as a standard component in all new cars was only recently passed in 2012. The National Highway Traffic Safety Administration estimates that this safety element might cut single-car SUV crashes by 59 percent and single-vehicle crashes by 34 percent.
As you can see, each of the two options is supported by strong arguments. Everything will depend on your preferences and the amenities you desire in a vehicle. Ultimately, the choice comes down to personal preferences that include your budget, your demands for safety, and the preferences of a used car in San Antonio, among other things.